test
• Airfix Kits
Choose from a wide range of Airfix kits.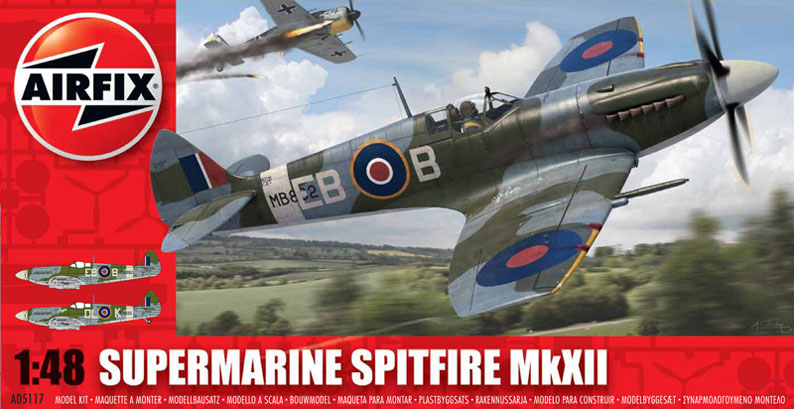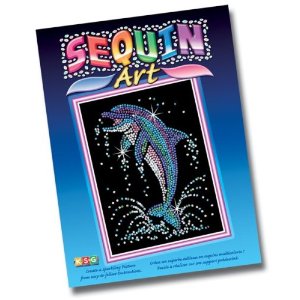 • Sequin Art
Use sequins to create beautiful pictures.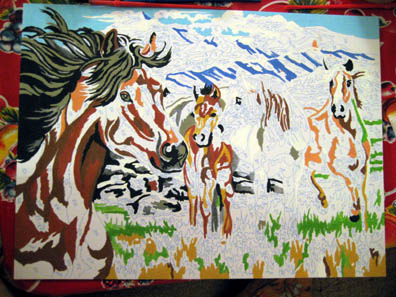 • Paint By Numbers
Create paintings with a little help from numbers.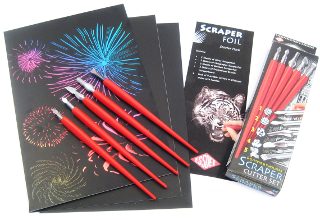 • Scraper Foils
Scrape away the lines to show the image beneath.
• Matchcraft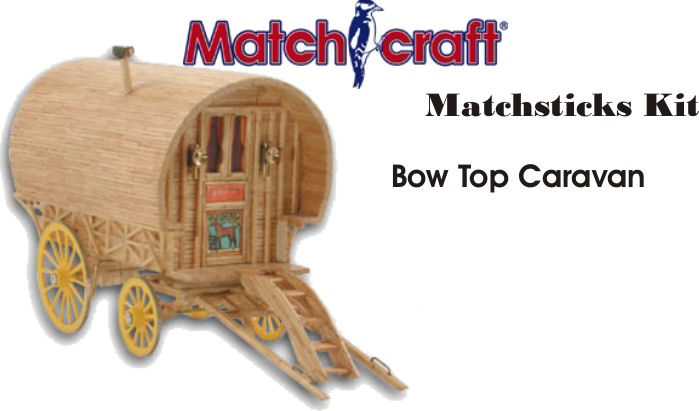 All you need to create a model from matchsticks.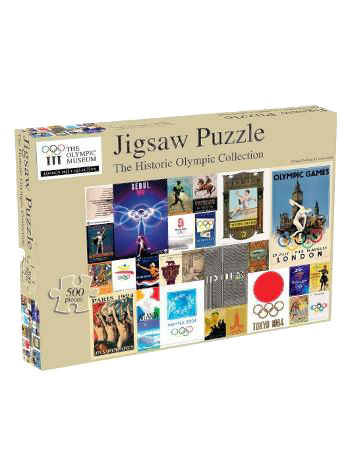 Jigsaw Puzzles
All ages covered in the extensive range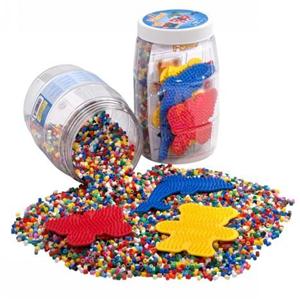 • Hama Beads
Make colourful characters and pictures with beads.